Moveslink 2 crash
Posted on January 11, 2018 in DevOps
A few days ago I resat my Windows 10, so I could start from scratch.
Problem
The USB driver for my GPS watch, Suunto Ambit 2 misbehaved.
I just connected the watch with USB cable.
Then I installed Moveslink2.
I would see Moveslink in the taskbar and the taskmanager for a while and then it would disappear.
I thought it was a problem that I had the watch connected while I installed Moveslink, but no.
Solution
It turned out that it is a known error which appears with Windows 10 Fall Creators Update (1709).
The problem causes moveslink2 to crash.
What I had to do to make it disappear was:
Turn off Wifi
Reconnect watch with USB wire
=> Now moveslink would show
Turn on Wifi
Sign in to movescount.com
All back to normal - Me happy
How you can troubleshoot
In System Information I could see


In Event Viewer I could see

In Devices and Printers I could see Ambit (after all was back to normal)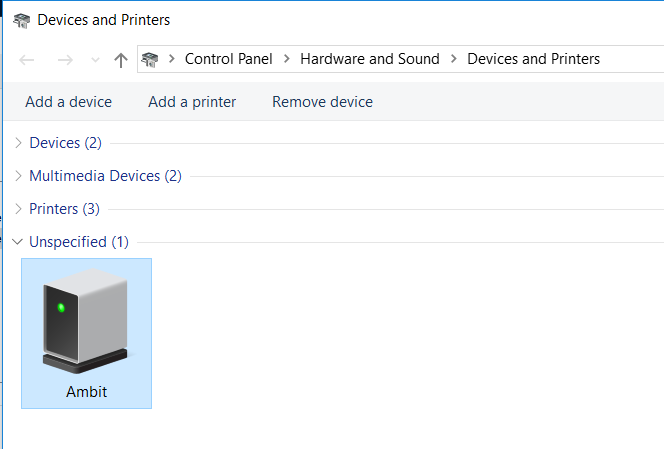 Ambit has two drivers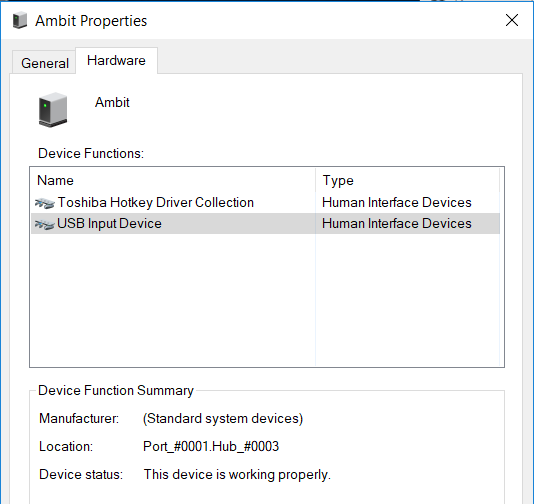 In Devices Manager I could not see Ambit, but now I knew which drivers it used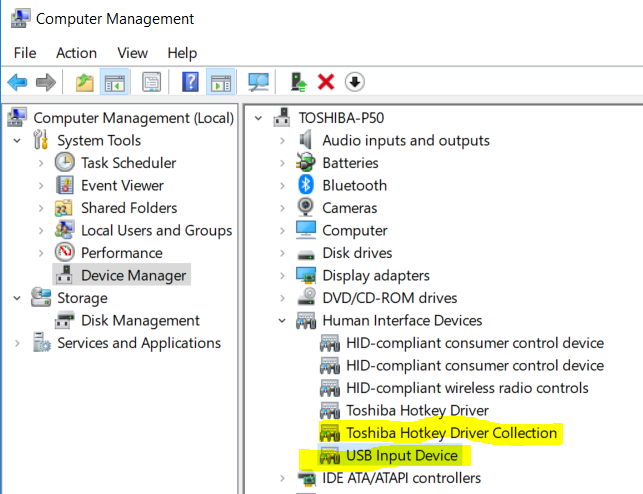 My related articles
The End